Known for: Pioneering transformational beauty products and medical devices.
Experience: JeNu (CEO/President), Calidora (CEO/Founder), Starbucks (Director), Maveron, and Pepsi
Fun Fact: Loves to dance, in fact, danced as Beyonce and Lady Gaga in front of hundreds of people to raise money for homelessness in Seattle.
Known for: Building brands with cutting-edge devices that improve the health and wellness of consumers.
Experience: Clarisonic, Free & Clear, and Philips Sonicare
Fun Fact: Loves to cook and spend time on the ball field with her two kids.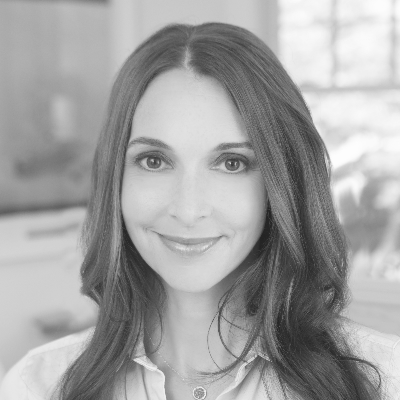 Director, Digital Marketing
Known for: Successfully bringing complex brands to life in the digital world.
Experience: Critical Mass and Damashek Consulting
Fun Fact: Running and yoga fanatic.
Known for: Corporate finance, restructuring, cash flow optimization; working to build the dream or work through the problem.
Experience: American Outlook, VitaminPacks.com, Terrible Toybook, and American Classic Homes
Fun Fact: Part of a multi-generational family-owned food business.
VP, Supply Chain Management
Known for: Building strong supplier relationships and solving complex process and logistics issues to maximize efficiencies in global operations.
Experience: Baden sports, Bensussen Deutsch & Associates, Diono
Fun Fact: Loves spending time with his two boys and golf! Golf! Golf!
Known for: Relationships with over 195 global distributors in 90+ countries.
Experience: Elman and Solta
Fun Fact: Enjoys exploration and adventure abroad.
Known for: Launching new technology devices in the aesthetic and women's health industry.
Experience: Solta Medical, Ulthera, Hologic, and Thermi
Fun Fact: Has a black belt in karate.
Customer Experience Manager
Known for: Ability to tackle anything with grace and precision.
Experience: JeNu Biosciences and Calidora Skin Clinics
Fun Fact: Travels the world whenever she gets a chance.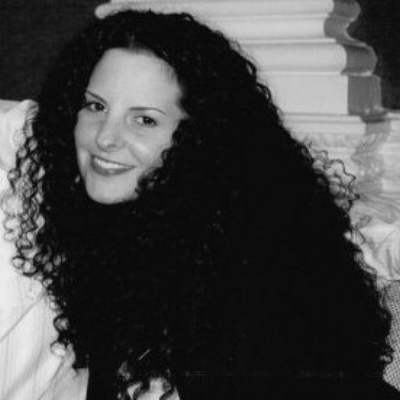 Known for: Building lasting relationships and partnering with accounts to help them grow their businesses.
Experience: Clarisonic, Antica Farmacista, Nordstrom Corporate, and Barneys NY
Fun Fact: Loves to spend time with her son, their W. Coast and E. Coast families, and friends. Considered most likely to instigate in-office pranks and shenanigans.
Chief Inspiration Officer
Known for: Huge smiles and lots of laughter.
Experience: Are you kidding me? I'm just beginning.
Fun Fact: Began walking at 9.5 months old. First word was "Sugar," the name of his dog.