Joylux creates innovative health solutions targeting the enormous, but underserved female intimate care market.
EMPOWERING WOMEN To LIVE THEIR BEST LIVES.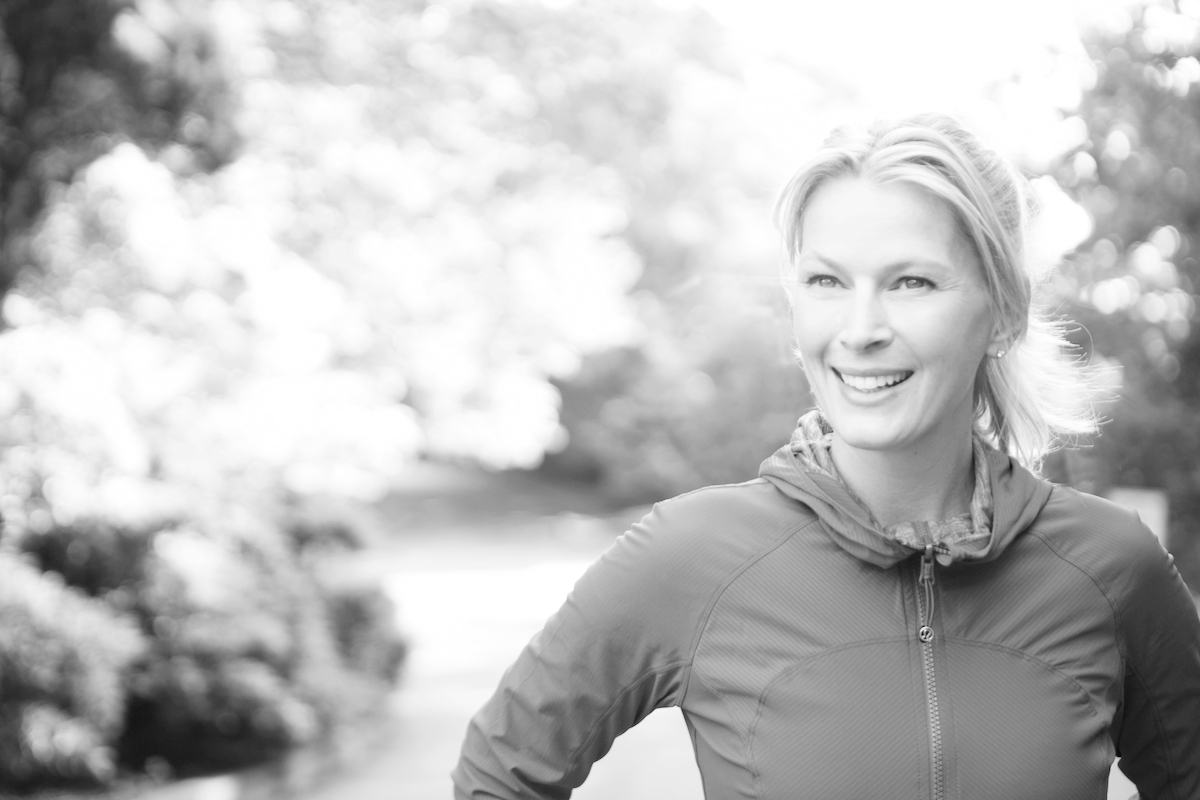 Meet vSculpt and vSculpt PRO. 
Available exclusively in international markets outside of the U.S., vSculpt is the world's first home-use vaginal rejuvenation device using light-energy, gentle heat and sonic technology to treat the vaginal tissue and pelvic floor muscles. vSculpt is cleared as a Class II OTC Medical Device for the treatment of incontinence, vaginal dryness and pelvic pain in Canada, Europe, Australia and other parts of the world.   
vSculpt is available in two models: vSculpt and vSculpt PRO. vSculpt is sold online and through select retailers in the U.K. and Canada. vSculpt PRO is available exclusively in professional offices through our network of distributors in the U.K., Canada, Switzerland, Germany, Australia, Chile, and South Africa. For more information about our distribution network, please contact us at info@joyluxinc.com.
For international audiences, please learn more about vSculpt and vSculpt PRO at www.vSculpt.com.
vSculpt and vSculpt PRO are not cleared for sale in the United States.
Meet vFit and vFit PLUS.
Available for sale in the U.S., vFit is the world's first non-invasive, hormone-free wellness solution using red lights (LEDs), gentle heat and sonic technology to help improve intimate wellness.
vFit is available in two models: vFit, which is sold online and through select retailers, and vFit PLUS, which is sold exclusively through professional offices. vFit PLUS is a professional model that has additional LED power, longer session times, and more features to help achieve maximum results faster. 
For U.S. audiences, learn more about vFit and vFit PLUS at www.getvfit.com. For professionals interested in reselling vFit PLUS, visit www.vfitplus.com.
For resale and distributor opportunities, please contact us at sales@getvfit.com.
Our Story.
As I began my journey of motherhood, my girlfriends shared with me some of the unfortunate changes that occur from giving birth and aging that no one likes to talk about. With few treatment options available in women's intimate health, I learned that most women just suffer in silence. There had to be a better solution. Building on my 15+ years in medical aesthetics working with innovative energy-based technologies, I partnered with a team of OB/GYNs and luminaries in the field of laser/light science to create revolutionary intimate health products.
At Joylux, we're committed to improving the quality of life in women who experience pelvic floor issues. Our products help women feel confident again to be active, laugh, and love without worry or embarrassment. Our mission is to empower women to live their best lives!